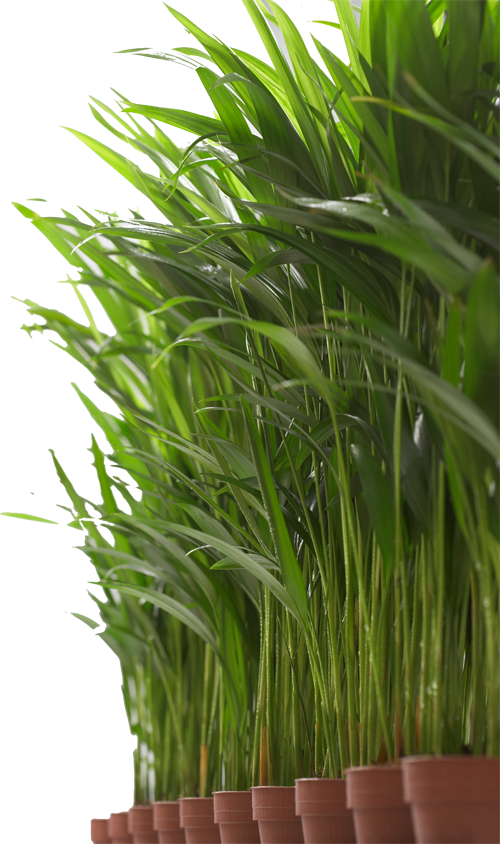 We offer delivery on all of our products. Cost of delivery depends on your location and quantity. Our drivers will dump your product wherever is most convenient, within the space limitations of the truck.
Quick and easy deliveries are what we strive for. We will try and accommodate a specific time and always call before we deliver so you do not have to wait around for hours waiting for us to arrive.
Please call us with any questions on our delivery service.
Address
366 Sheep Pasture Road
Port Jefferson Station, NY, 11776